Any payload, any facility, any workflow. Powered by the world's first cloud robotics platform.
The Fetch Cloud Robotics Platform provides the only Autonomous Mobile Robot (AMR) solution that deploys in hours vs. days or weeks and addresses multiple applications – including material handling and data collection – with a common, unified, cloud-based platform. We offer turnkey and extensible systems that safely find, track, and move anything from parts to pallets in warehouses, factories, and distribution centers.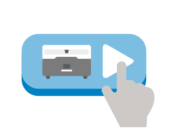 Deploy automation at will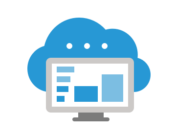 Without installing IT systems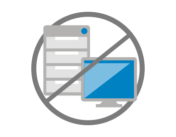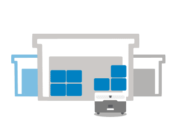 With flexibility to change on the fly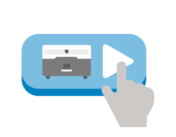 And unified data you can use anywhere
Deploy automation at will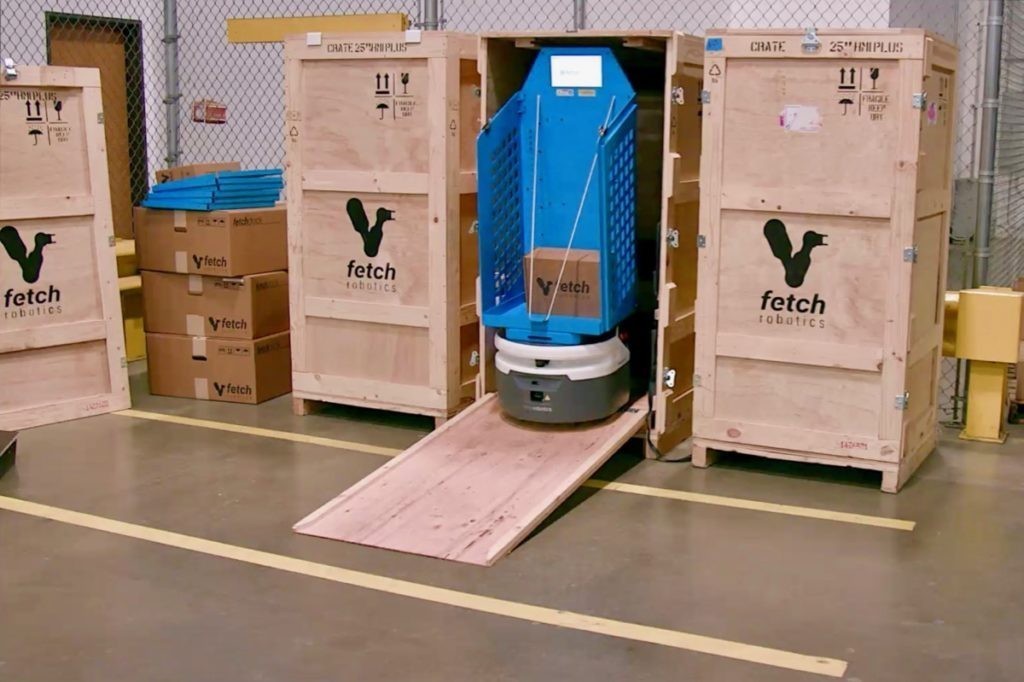 Traditional fixed automation has a long lead-time due to extensive engineering, control, power, and installation requirements. It requires a large allocation of space and also needs tear-down and re-configuration when processes change. With on-demand automation, Fetch Robotics can create a virtual conveyor for material transport or set up autonomous data collection in just hours using our cloud-based software and AMRs, transforming your entire warehouse logistics operation.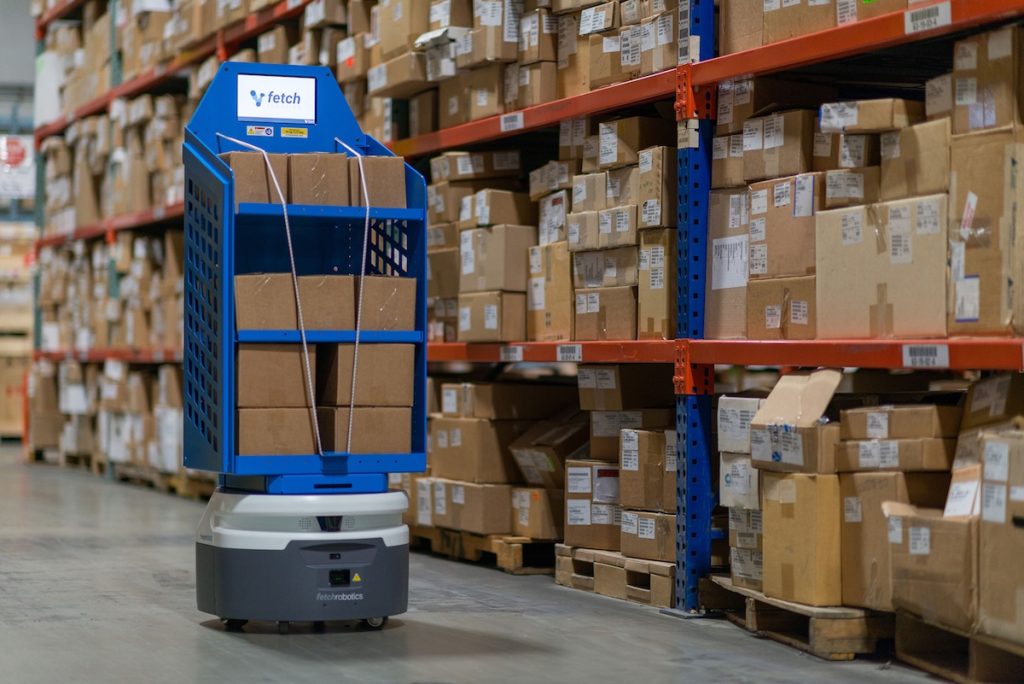 With traditional automation such as MDRs, ASRS systems, and AGVs, there is no one-size-fits-all solution, so your facility may require changes. Infrastructure changes to floor space, layout, and storage mean that your facility must adapt to the solution and not the other way around. With on-demand automation, your facility doesn't change – our AMRs accommodate your existing floorplan and navigate independently without the need to add floor markings or modify shelving.
Without installing IT systems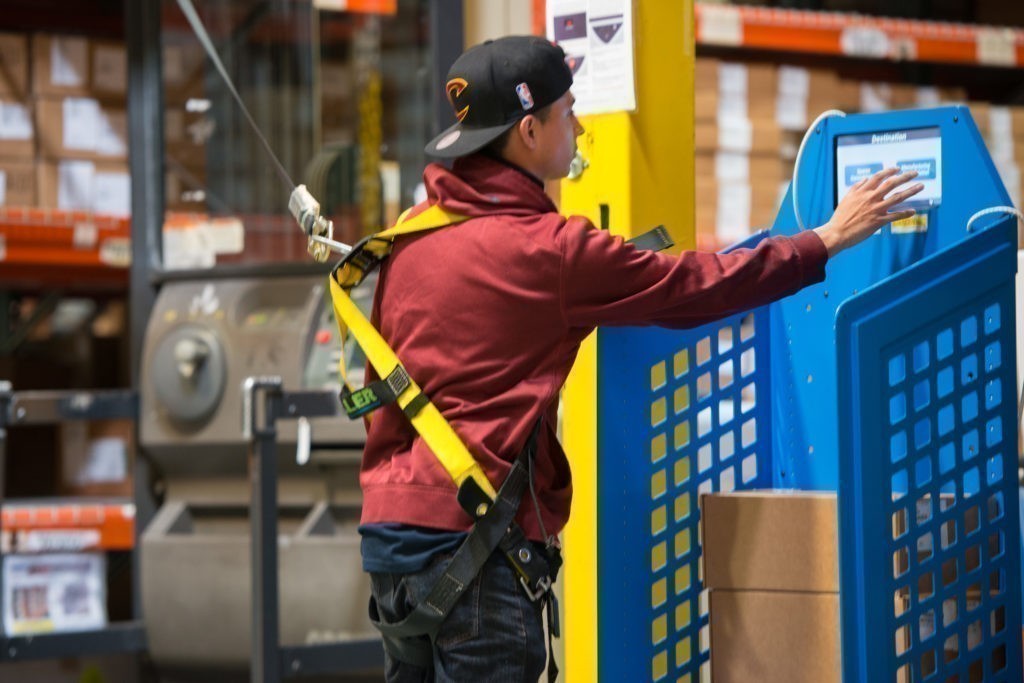 An on-demand automation solution works right out of the box. Our cloud-based platform means no on-premises server installation, no dedicated WiFi, and no software to install. Warehouse Management System (WMS) integration is not required for operation but can easily be implemented through our APIs and SDKs as needed.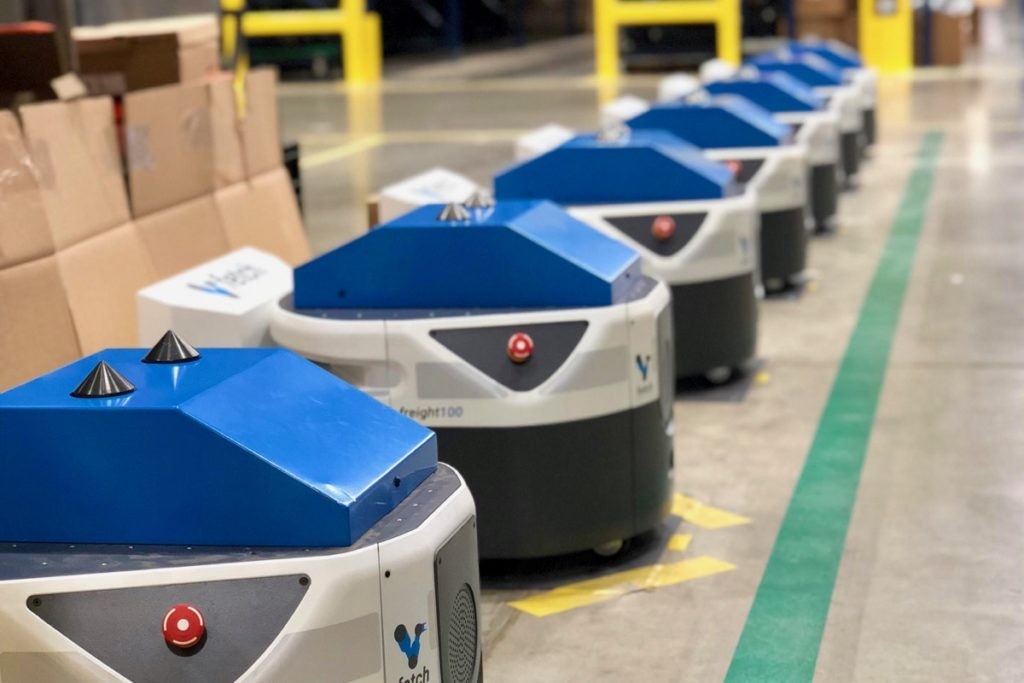 Once traditional fixed automation reaches its capacity limit, the equipment can no longer scale when needed. With on-demand automation you can add additional robots seamlessly as your business grows and operations expand. No additional floor space, software, floor markers, QR codes, or infrastructure needs to be installed when scaling up. Fetch Robotics is deployed in facilities around the world from 20,000 to 2 million square feet and is ready to grow with you.
With flexibility to change on the fly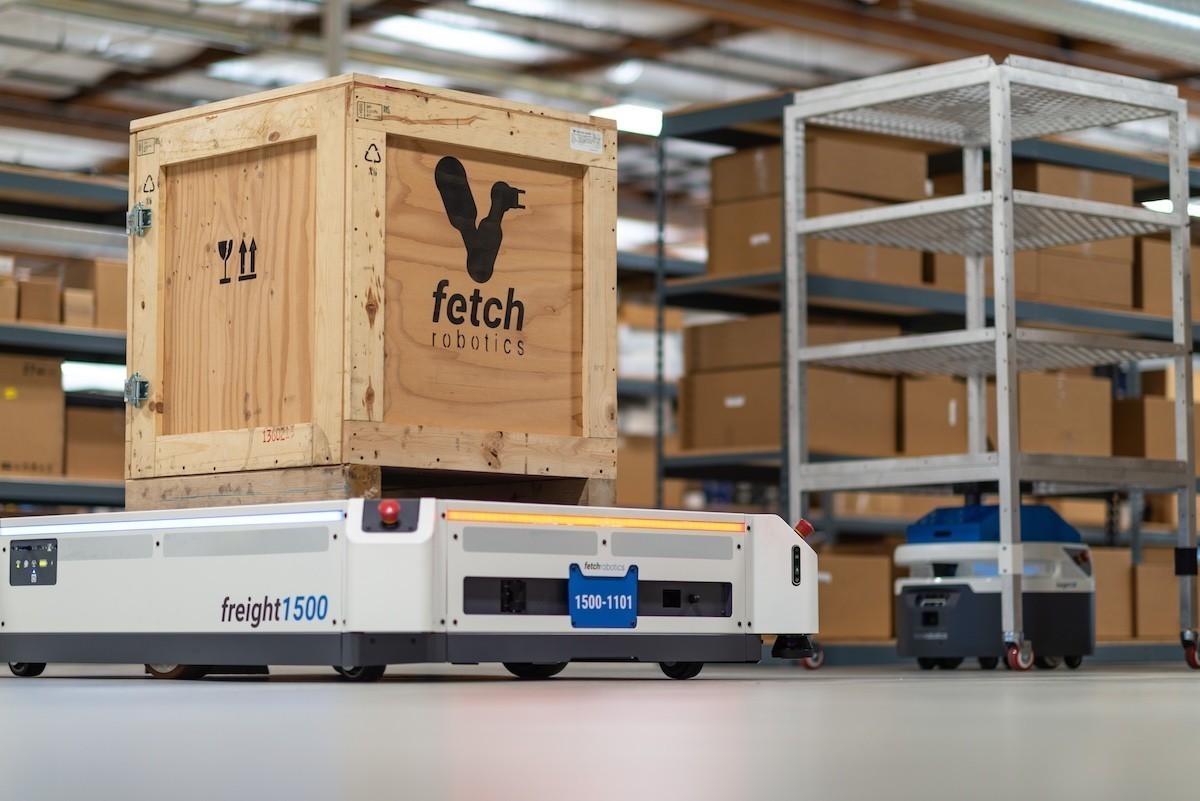 With on-demand automation, robots can be easily re-purposed by the user with a simple-to-use, intuitive interface. Our solution can adapt and operate in a variety of warehouse environments, including logistics, distribution, e-commerce, retail, and manufacturing. You are not limited to a single-function workflow, as with traditional automation or specialized AMRs. With the power of Fetch Robotic's cloud robotics platform, modifications to material transport and data collection processes are just a mouse click away.
And unified data you can use anywhere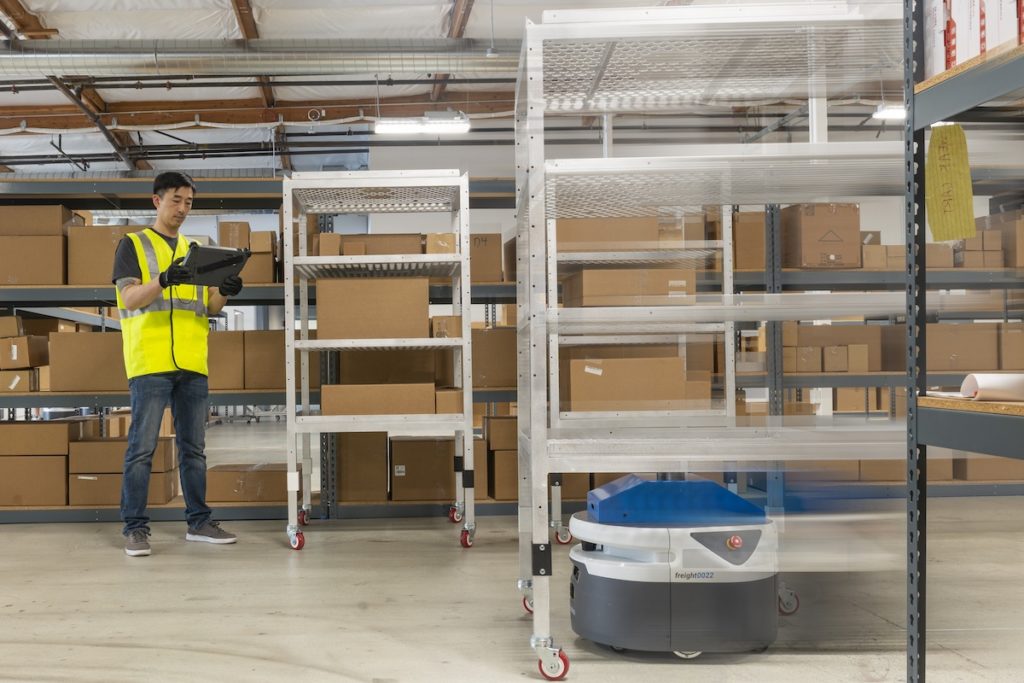 On-demand automation also means analyzing data from robots, equipment, systems, and devices across all facility operations to create actionable insights. Our FetchCore.cloud application allows you to optimize your entire warehouse logistics operation including facility and system control, inventory accuracy, and material flow.