Any facility.

Any workflow.
Tell us a few things about yourself and we'll tell
you how we can revolutionize your facility.
What Our Customers Experience with the Fetch Solution

The Fetch Cloud Robotics Platform goes beyond just fulfillment, delivering a broad range of automated capabilities in warehouse and manufacturing environments. Transport mixed payloads up to 1500kg (3300lbs), enhances manual cart-based workflows, automate asset tracking with RFID technology, and much more.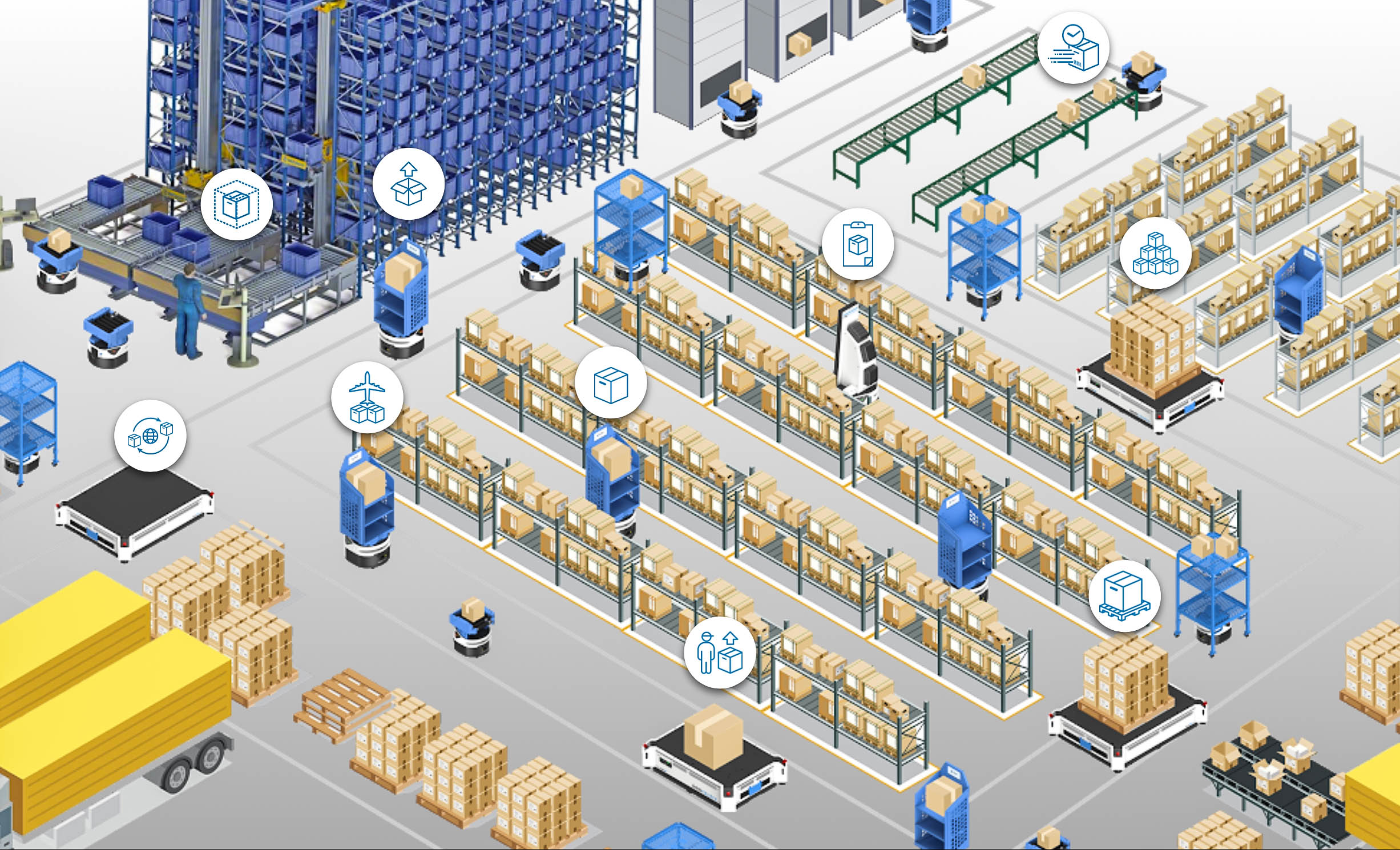 Here's What People Are Saying About Fetch Robotics

Jeff Rodgers
Chief Executive Officer
"The Fetch Robotics system provides an answer to our problem. Because this system installs so quickly- we're able to boost output and manage our cost."

Bastiaan Snaterse
Project Manager

"You don't need to know any programming to manage the fleet. Intuitive software teaches the robots how to work together in a dynamic environment. Our robotic system is up and running and has already saved our operatiors walking up to 32km per day."

John Santagate
Research Director

"Historically, automation projects would take many months or even years to implement the technology. Now, vendors like Fetch are delivering autonomous mobile robots for flexible automation that can be deployed in hours. Fetch's cloud first approach, from the software side, is certainly an enabler of rapid deployment."